AFC DINNER SURVEY ...
Please help with our survey
-
CLICK HERE
---
The Amateur Football Combination
(AFC) is one of the biggest Leagues in Europe with around 100 Clubs and 350 Teams playing football from September through to May
.
Our football is true grass roots football. Players pay to play on local grounds.
At the end of each season over 60 trophies of The League and London Old Boys' Cup Competitions are presented at the AFC Annual Dinner.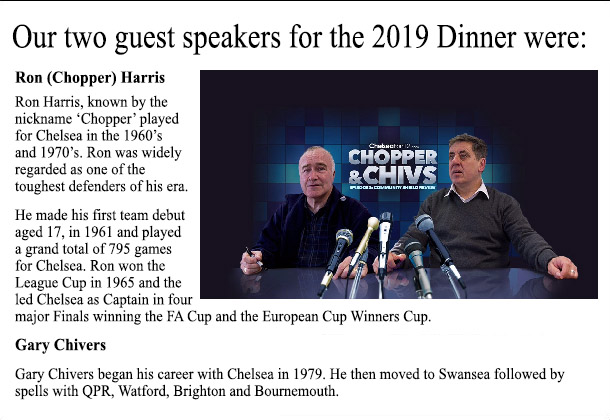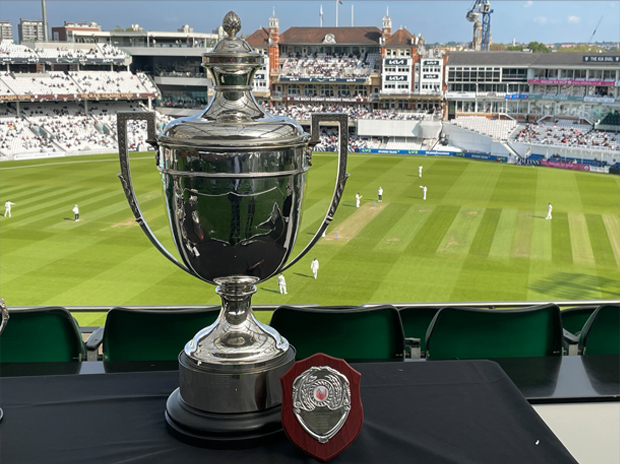 oooiClick this link to visit the
AMATEUR FOOTBALL COMBINATION
main website